DEFENDING YOUR NAME. PROTECTING YOUR RIGHTS.
---
Criminal Defense Attorney, Fraud Lawyer, DUI Attorney, and Manslaughter Attorney in Long Beach, Huntington Beach, Irvine, Lakewood, Orange County, CA, and the Surrounding Areas
WERE YOU ARRESTED?
HERE'S EXACTLY WHAT
YOU SHOULD DO:
DON'T RESIST
It's always important to comply with law enforcement whenever possible. The more you resist, the more problems you can create for yourself going forward.
KEEP QUIET
I try to remind all of my clients that they are under no obligation to speak or answer any questions without an attorney present. The less you say while in custody, the better.
CALL ME
At the first opportunity, make sure you call me. I'll be at your side throughout every phase of the process and will do everything I can to ensure your rights are protected.
ZACHARY MCCREADY
"AS A CRIMINAL LAW SPECIALIST, I'M CERTIFIED BY CALIFORNIA'S BOARD OF LEGAL SPECIALIZATION."
As a former officer of the Los Angeles Police Department, I have extensive knowledge and experience with the criminal justice system. Since becoming an attorney in 2007, I've spent over 14 years focusing on criminal law inside and outside of the courtroom.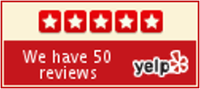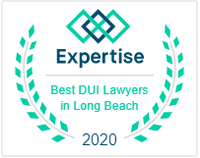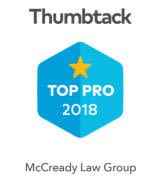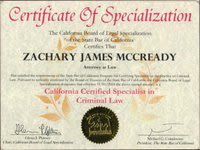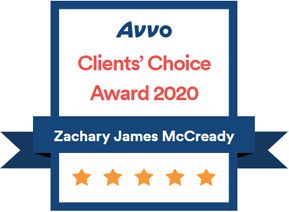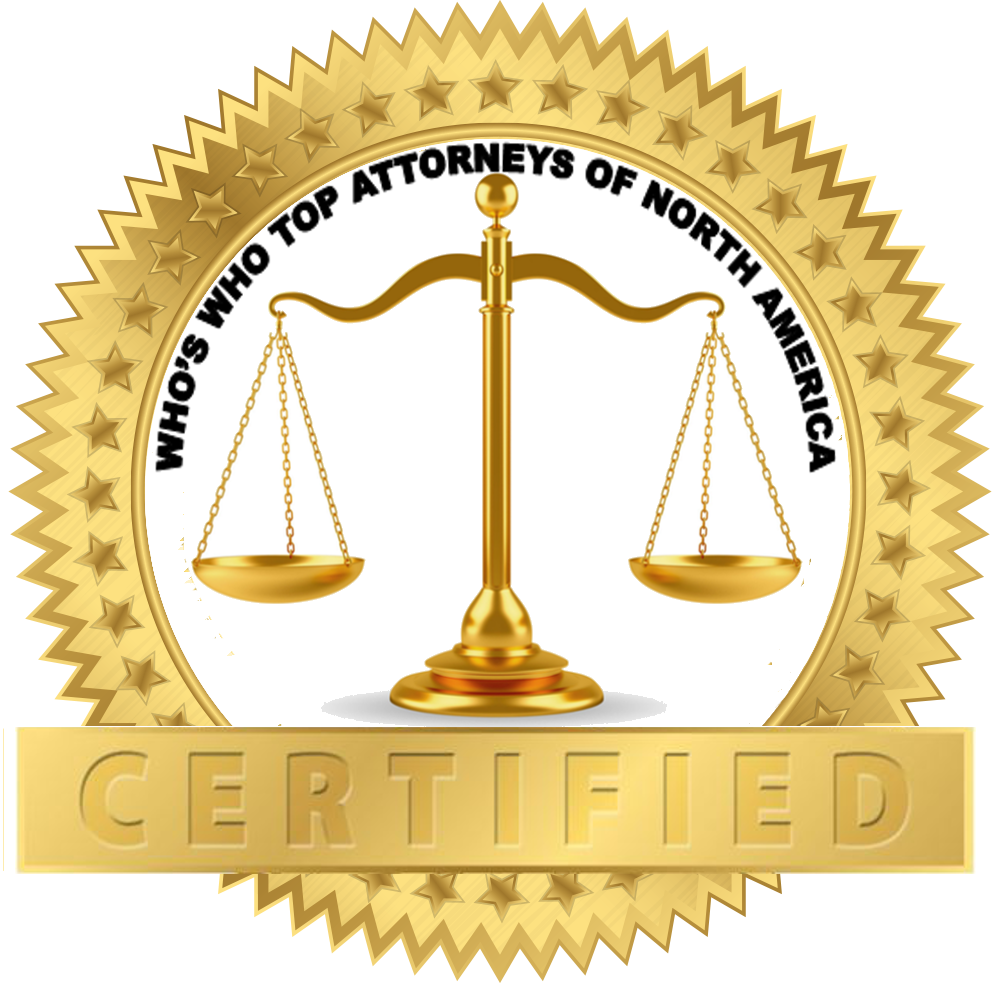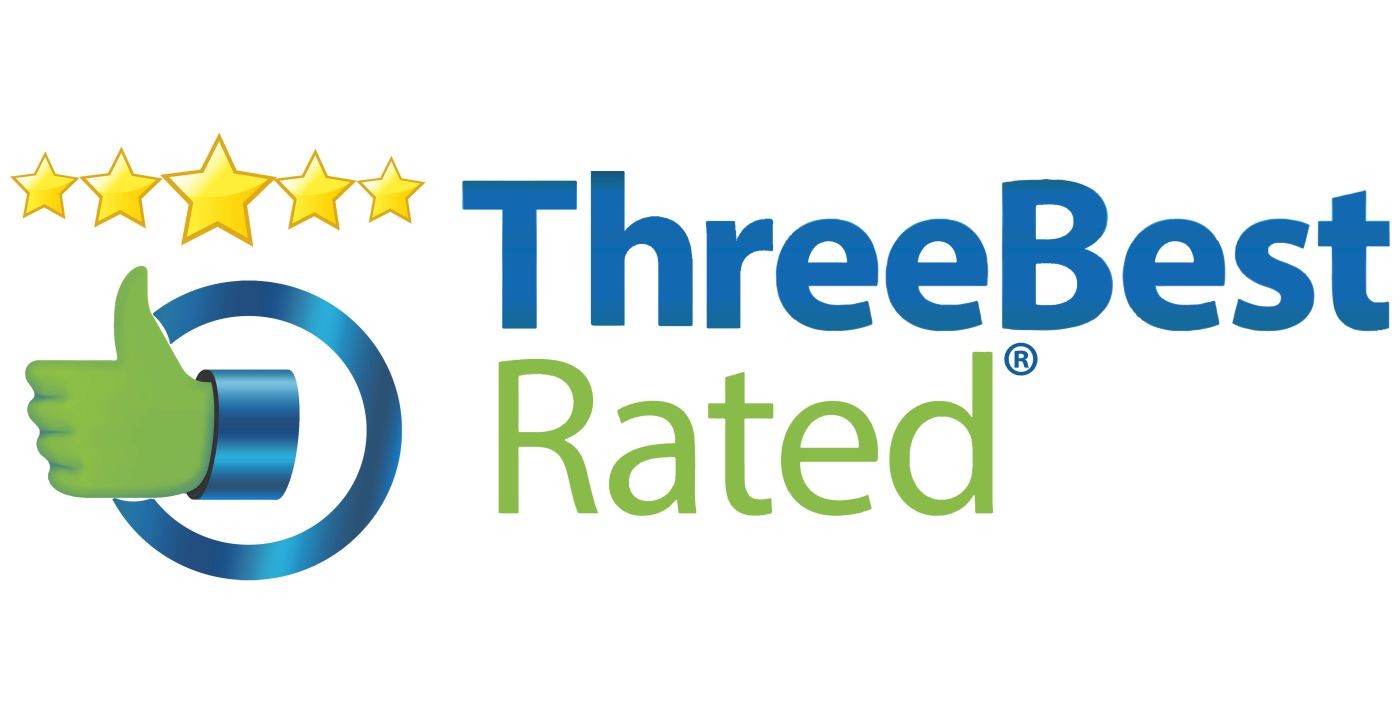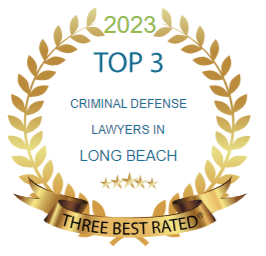 A WORD ON DRIVING UNDER THE INFLUENCE
If you even occasionally drive home from a party, a date, or a social event after two or three drinks, you run a substantial risk of being arrested for DUI over the course of your life.
Three Best Rated
"Zachary McCready is one of the well-known criminal defense lawyers in Long Beach. He has been practicing for more than 14 years. Zachary McCready has earned a reputation for excellence for clients and many colleagues within the legal community. He is committed to protecting his clients' rights and obtaining the best possible outcome for each unique situation. Attorney Zack McCready has a proven record of success, and he is ready to help you. McCready Law Group offers a free consultation. If you schedule your free consultation, He will thoroughly examine the details of your situation. Then, he will provide answers and explain your rights before building your strategic defense. The firm is also located in Santa Ana, Fountain Valley, and Huntington Beach." - Three Best Rated
I am thrilled both cases have been dismissed! Thanks again to you for a job well done and outstanding professionalism! Words cannot express how grateful I am!
I would recommend Zachary J McCready to anyone; excellence is his motto.
As a lawyer, he is the perfect lawyer. I would tell everyone that if you want protection and you want to win your case, Zachary J McCready is the one for you. I highly recommend you retain him if you like a fair case, want to win your case, and want to be free.
I would highly recommend Zack. He kept me out of jail and informed on the legal process regarding my case. Very understanding and intelligent.
I hired Zack to take care of a lawsuit against a business for breach of contract and fraud. Zack did an excellent job and helped me win a judgment against the corporation and the two owners. I would definitely recommend Zack to anyone having contract issues with their business.
My brother hired a lawyer for his case who was terrible. Took $6000 for trial and then lost it! When I got in trouble, Zack got the case DISMISSED and I didn't even have to pay for a trial. I didn't plead guilty to anything. The case just went away. THANKS, ZACK!
DISCOVER THE MCCREADY DIFFERENCE
White collar crime lawyer, vehicular manslaughter lawyer, drug sales attorney, fraud lawyer, and more: Put my expertise to work for you.
After serving in the Los Angeles Police Department for 8 years, and spending another 14 years working as a criminal defense attorney, I've seen virtually everything under the sun when it comes to criminal charges. With over 20 years of exposure to the criminal justice system and extensive courtroom experience, I have the expertise you need for a strong defense.
I'LL STAY DEDICATED TO YOUR CASE NO MATTER HOW DIFFICULT YOUR SITUATION MAY BE.
Criminal charges can be one of the most difficult situations an individual can be faced with. The good news is, you don't have to face these charges alone. For over 14 years I've been working with clients in and around the Long Beach area to help them fight back against a variety of different criminal charges. With extensive courtroom experience and 8 years of service on the Los Angeles Police force, I know what it takes to navigate the criminal justice system, and I'm proud to use my knowledge to help defend you. Serving Long Beach, CA, and Orange County, including Huntington Beach, Irvine, Lakewood, CA, and the surrounding areas.
Unlike other larger firms, I pride myself on personally managing every individual case I take on. When you work with me, you won't have to worry about your case being passed along to someone else. I'll be working with you from start to finish, and I'll be at your side for every court hearing, every meeting with law enforcement, and every legal proceeding inside and outside of the courtroom. I take this approach because I want my clients to feel confident and comfortable knowing their case is in my hands.
At the end of the day, criminal convictions can carry significant consequences. If you put me on your side, I'll do everything I can to provide you with the highest level of legal counsel and representation, regardless of your circumstances. Whatever you're up against, we can try to overcome it together.