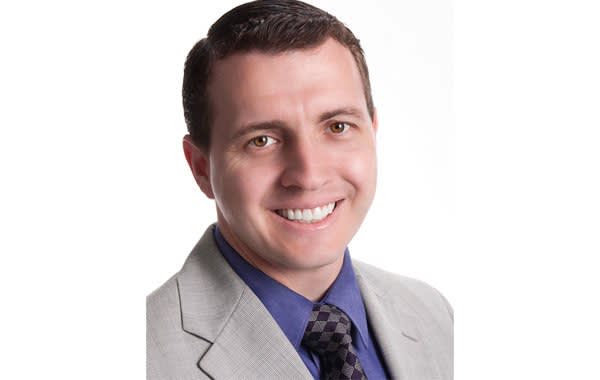 My journey into the legal profession was, perhaps, not the most conventional route. After spending 8 years as a law enforcement officer with the Los Angeles Police Department, I decided to make a career change. I chose to become an attorney so that I could have the opportunity to help people who were facing the overwhelming prospect of a criminal conviction. My journey began in 2002 when I was accepted into the Whittier College School of Law in Costa Mesa. Driven by my passion and desire to help individuals charged with a wide variety of criminal conduct, I decided to focus my studies on criminal law so that I could work toward becoming an expert on criminal defense. After graduating with my Juris Doctor in 2005, my goal was to become a highly professional and skilled Criminal Defense Lawyer that could serve the needs of anyone, regardless of circumstance, when faced with the prospect of a criminal conviction.
Now, with over 14 years of experience under my belt, I've earned a reputation for excellence both with clients and with many colleagues within the legal community. In addition to my experience as a law enforcement officer and Attorney, I've had the distinguished honor of serving one year as a liaison officer as part of the CivPol Mission in Iraq. During my service time, I acted as a liaison between the State Department and the Iraqi Police. While serving as an officer with the LAPD, I was fortunate enough to receive extensive training on accident reconstruction, signs of intoxication, 4th Amendment Search & Seizure policies, and the use of police force. All of these different experiences have enabled me to further my knowledge and understanding of the law and the criminal justice system, and I try to use that knowledge and experience to help benefit my clients at every turn.
Recognized and distinguished in the Top Attorneys of North America 2022-2023 edition.
2023 Client Champion Award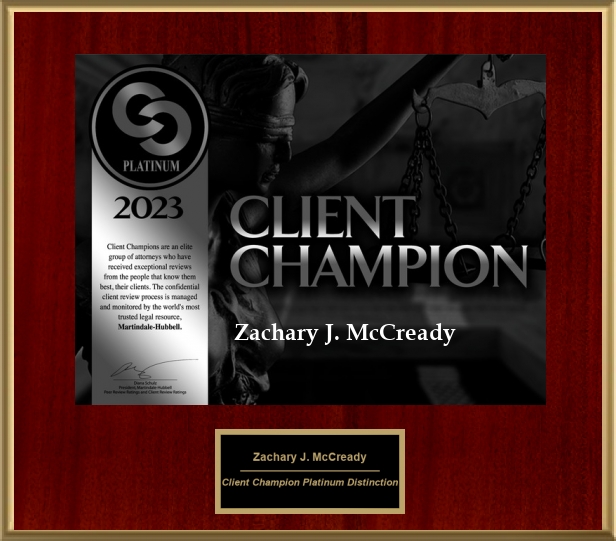 My goal as your attorney is to make sure that whatever you've been charged with, you have an experienced criminal defense attorney providing legal counsel and support at every turn.
Trial Experience You Can Count On
Over the years I've had the opportunity to litigate a number of different cases for a variety of both major and minor criminal offenses. As a seasoned trial attorney with a record of success in Long Beach, I have extensive experience overseeing cases with both jury and bench trials, arbitration, and have become an expert in the field of administering standardized field sobriety tests. In addition to representing clients, I'm an active member on a number of different state and city criminal justice associations, including the California Attorneys for Criminal Justice, the California Public Defenders Association, and the California DUI Lawyers Association, among many others.
At the end of the day, I love what I do because it gives me the opportunity to help people when they often don't have anyone else to provide them with the experienced legal counsel and emotional support they need during extremely difficult times. I believe that everyone, regardless of what they're up against, has the right to a strong defense. I'm proud to offer my knowledge and expertise to the wonderful people of my community, and I'm committed to doing everything I can to ensure that the rights of my clients are protected throughout the process.
Bar Admissions
California State Bar, 2007

The United States District Court for the Central District of California

The United States 9th Circuit Court of Appeals

The United States Tax Court
Certifications
Criminal Law Specialist – California Board of Legal Specialization
Education
B.S. (Criminal Justice) - Thomas A. Edison State College, Trenton, New Jersey, 2001

J.D. (Law) - Whittier College School of Law, 2005
Professional Associations & Memberships
National Association of Criminal Defense Lawyers (NACDL) - Member

California Bar Association, Criminal Law Section - Member

California DUI Lawyers Association - Member

J. Reuben Clark Legal Society - Former Member

Orange County Bar Association - Member

Whittier Law School Alumni Association - Member