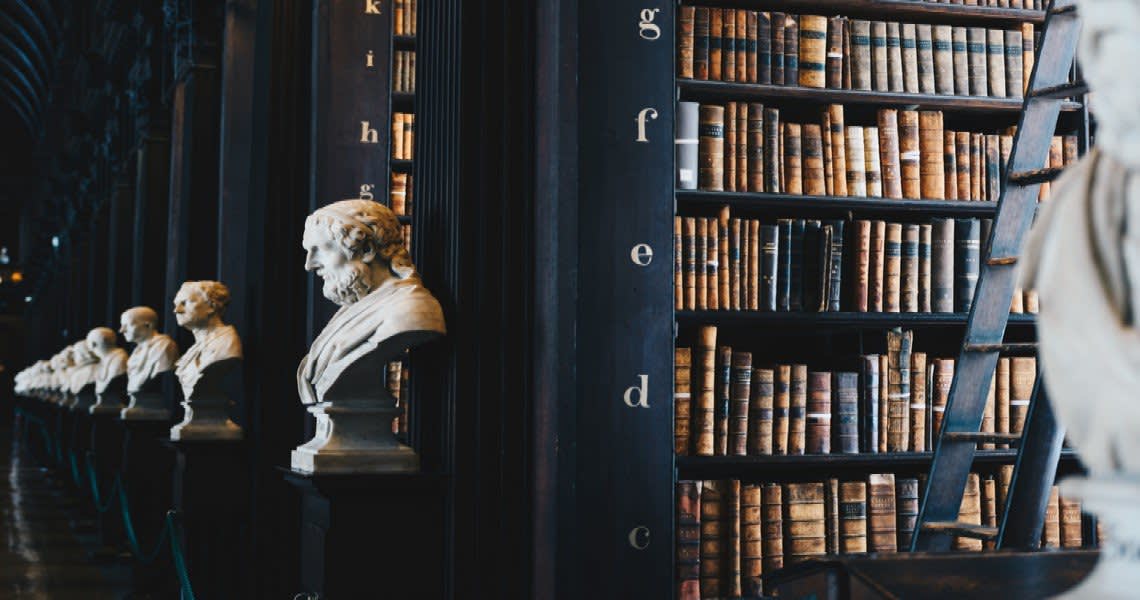 Experienced Assault & Battery Defense Attorney
---
Welcome to the Law Offices of McCready Law Group. Long Beach, CA Assault & Battery Lawyer Zachary J. McCready is a former LAPD Officer who has more than ten years' experience representing the rights of those accused of the commission of a crime.
If you have been charged with an assault or battery, it is essential that you retain a highly skilled Criminal Defense Attorney who will vigorously defend your Constitutional rights. The fact that these charges may be filed as either misdemeanors or felonies makes highly skilled legal representation even more crucial given the varying penalties if convicted.
Lawyer Zack McCready is a Criminal Law Specialist, certified by the California Board of Legal Specialization, who has been fighting diligently on behalf of individuals charged with assault & battery since 2007. He possesses a comprehensive understanding of how these cases are prosecuted due to his 8 years on the police force. As a result, he has a proven track record of success because he knows which issues to focus on that will provide a zealous defense. We also offer private investigation services to gather relevant information.
If you or someone you love has been charged with assault & battery, contact Long Beach Assault & Battery Lawyer Zachary McCready to make an appointment for a free, confidential consultation with one of the region's leading Criminal Defense Attorneys.
Conveniently located in Long Beach, McCready Law Group also has two office locations in Orange County, CA so we can best meet the needs of all of our clients.
Deeply committed to maintaining excellent client contact, all calls and inquiries will be answered promptly, and you will always be kept up to date regarding the progress of your case.
Assault & Battery Representation in Long Beach, CA - Lawyer Zachary McCready
Although most individuals generally deem assault & battery to be a singular criminal act, in reality, they are completely separate crimes, each with their own definitions and legal elements.
Assault is defined as threatening to cause imminent physical harm to another, and battery consists of an actual unwanted physical touching and may be carried out using an implement other than one's own body. For example, hitting another with an object such as a book, purse, or deadly weapon is deemed a battery. When physical contact takes place, the accused is often charged with both crimes.
Based upon the circumstances of the case, a defendant may be charged with either a misdemeanor or a felony.
At McCready Law Group, Assault & Battery Attorney Zack McCready represents individuals in a broad range of assault & battery cases, including (but not limited to) the following:
Simple Assault (threat of injury)

Aggravated Assault (threat of injury with the use of a weapon)

Simple Battery (involving the use of physical force)

Aggravated Battery (physical force involving the use of a weapon which may or may not cause serious injury)

Assault & Battery (the threat of physical force followed by physical contact with another)

Assault with a Deadly Weapon (typically enhanced sentencing guidelines adding additional penalties)

Assault with a Gang Enhancement (gang involvement will increase the penalties and fines)

Mayhem (committing an act that causes deformity or disfigurement)

Witness Intimidation (threatening witnesses against you to prevent them from providing testimony)

Making Criminal Threats (placing another in fear for their life)

Domestic Assault (threatening protected individuals with whom you reside or have a familial relationship)

Domestic Assault & Battery (threatening and carrying out an act of physical violence against a protected individual with whom you reside or have a familial relationship)
Conviction of these crimes may result in hefty fines and restitution, as well as being sentenced to jail or prison. Additionally, if convicted of many of the preceding, you may receive a "Strike" on your criminal record under California's current Three Strikes Law.
As a result, it is vital that you contact a highly aggressive and knowledgeable Assault & Battery Lawyer as soon as you learn that you are under investigation, when being interrogated by any police agency, or have been placed under arrest. An experienced attorney can help protect your rights from the investigative stage - perhaps the most crucial point in the entire case.
Contact the Long Beach Assault and Battery Attorney Zachary McCready for a Free Consultation
Please complete Long Beach Assault & Battery Lawyer Zack McCready's Criminal Defense Case Evaluation Form, or call to schedule an appointment for your free initial consultation.
Fighting to preserve and protect the rights of the accused since 2007, Mr. McCready understands that skill, knowledge, and experience all matter when your personal liberty is at stake. At McCready Law Group, we have successfully defended numerous individuals against Assault & Battery charges. Call today to learn how Long Beach Assault & Battery Attorney Zachary McCready can help you maintain your freedom or obtain a reduction of charges on your behalf.